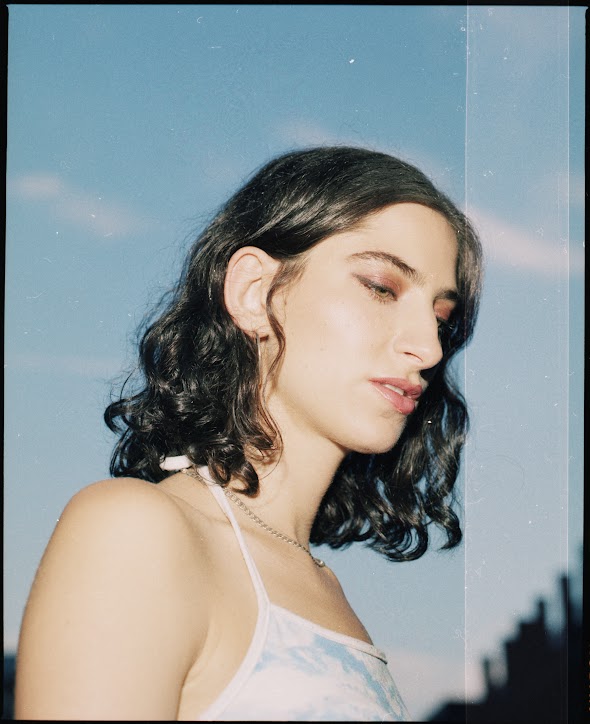 Join us for a DJ set by Aurora Halal and an exclusive viewing of our current exhibitions. Aurora Halal is a producer, DJ and creator of Brooklyn's influential Mutual Dreaming party series & the Sustain-Release festival. Shadowy and psychedelic, her hardware live & DJ sets have a hazy sensuality and metallic dance floor intensity that's at turns playful, dark, euphoric and emotionally vulnerable. In all her projects she treats dance music as an arena for transformation, and since 2010 her events have been rooted in an underground DIY approach that pushes forward-thinking sounds, production and ideas. She's a resident at NYC's Nowadays, a regular at Berghain and De School, and has spent the last 10 years touring like-minded clubs, raves and festivals all over the world.
About the Program Format
This program will take place at the International Center of Photography, located at 79 Essex, New York, NY 10002. All attendees must show proof of vaccination. Ticket will grant entry to our current exhibitions Gillian Laub: Family Matters, Diana Markosian: Santa Barbara, and INWARD: Reflections on Interiority. Entry starts at 6 PM, DJ set will begin promptly at 7 PM. We encourage visitors to arrive early to enjoy an exclusive viewing of our current exhibitions before the DJ set.