Join ICP as we celebrate the opening of two new fall exhibitions, Close Enough: New Perspectives from 12 Women Photographers of Magnum and Death in the Making: Reexamining the Iconic Spanish Civil War Photobook.
Part of our Late Night ICP series, our opening party features music in the galleries by DJ BEARCAT and a cash bar downstairs in the café.
Get a first glimpse of these two shows exploring how photographers embed themselves in their subject matter to document people, places, daily life, and world events through compelling images, have a drink and browse the ICP shop, and explore all three floors of ICP's space.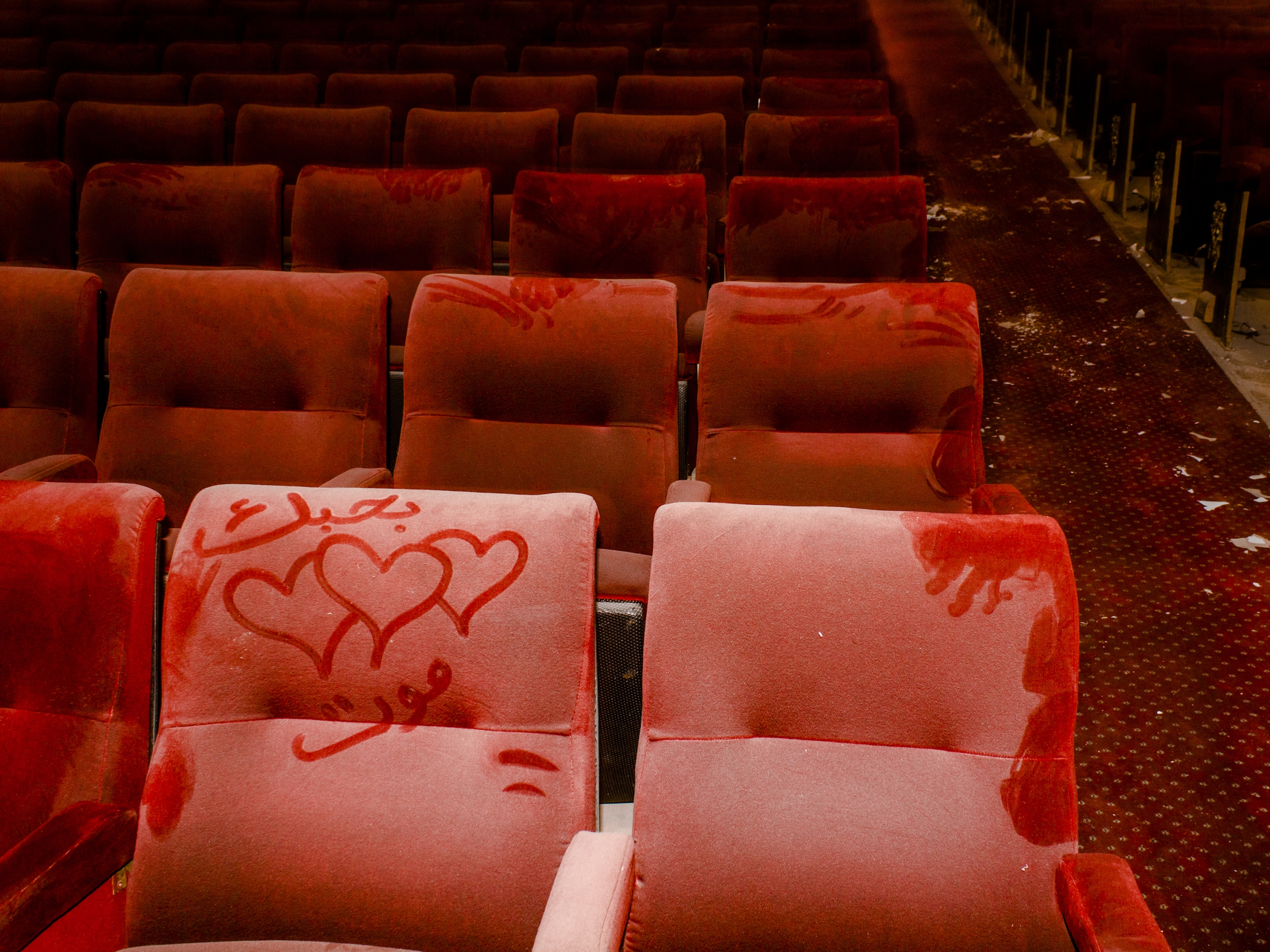 Myriam Boulos, "I love you to death" on a seat of the abandoned Versailles theater, Beirut, Lebanon, November 16, 2013. © Myriam Boulos / Magnum Photos